Pricelist
---
OPHTHALMOLOGY - DIAGNOSTIC
| | |
| --- | --- |
| Description | Price |
| Ophthalmologic examination | 5.000,00 |
| Examination of the anterior segment of the eye | 4.000,00 |
| Dioptre check | 2.000,00 |
| Ophthalmologic examination-subspecialist | 6.000,00 |
| Ophthalmologic examination-professor | 8.000,00 |
| Check-up examination-professor | 6.000,00 |
| Ophthalmologic examination-professor (urgent) | 10.000,00 |
| Ophthalmologic examination for children (screening) | 7.000,00 |
| Ophthalmologic examination-surgeon | 10.000,00 |
| Contact lens examination | 6.000,00 |
| Ophthalmological examination by a strabologist | 7.000,00 |
| Visual field testing (both eyes) | 4.000,00 |
| Visual field testing (one eye) | 3.000,00 |
| IOP profile (daily curve) | 2.000,00 |
| Intraocular pressure measurement | 1.000,00 |
| Eye Ultrasound | 5.000,00 |
| IOL Master | 4.000,00 |
| OCT | 5.000,00-7.000,00 |
| Pachymetry-Oculyzer | 2.500,00 |
| Corneal topography-Oculyzer | 5.000,00 |
| YAG laser capsulotomy (per eye) | 15.000,00 |
| YAG laser iridotomy (per eye) | 15.000,00 |
| SLT (Selective laser trabeculoplasty) | 15.000,00 |
| Laserphotocoagulation (LPC)-per eye | 15.000,00 |
| Extraction of a foreign body | 5.000,00 |
OPHTHALMOLOGY - AntiVEGF therapy
| | |
| --- | --- |
| Description | Price |
| AntiVEGF therapy – every dose | 26.000,00 |
| Anti VEGF therapy - subconjuctival | 16.000,00 |
| Application Beovu | 70.000,00 |
| Application Beovu IV dose | 25.000,00 |
| Eylea | 116.820,00 |
| Lucentis | 141.600,00 |
OPHTHALMOLOGY - REFRACTIVE SURGERY
| | |
| --- | --- |
| Description | Price |
| Preparation for refractive surgery | 11.800,00 |
| LASIK (per eye) | 59.000,00 |
| PRK (per eye) | 59.000,00 |
| Ultra B2, Cross linking (per eye) | 70.800,00 |
| RLE surgery (per eye) | 129.800,00 |
OPHTHALMOLOGY - SURGERY
| | |
| --- | --- |
| Description | Price |
| Preparation for surgery | 11.800,00 |
| Cataract surgery | 106.200,00 |
| Cataract surgery complicata | 129.800,00 |
| Cataract surgery posttraumatica | 188.800,00 |
| Congenital cataract surgery | 177.000,00 |
| Cataract surgery monoculus | 153.400,00 |
| Surcharge for mutlifocal IOL | 70.800,00 |
| Surcharge for asferic IOL | 11.800,00 |
| Surcharge for iq Panoptix IOL | 70.800,00 |
| Surcharge for Tecnis Eyhance IOL | 29.500,00 |
| Surcharge for toric IOL | 47.200,00 |
| Surcharge for IO ring | 11.800,00 |
| Secondary implantation of IOL | 106.200,00 |
| IOL replacement | 129.800,00 |
| Cataract and frontal vitrectomy surgery | 212.400,00 |
| Combined surgery: cataract and glaucoma | 194.700,00 |
| Posterior vitrectomy (seamless - MIVS 23G) | 330.400,00 |
| Posterior vitrectomy (PHACO+MIVS 23G) | 413.000,00 |
| ILM peeling | 413.000,00 |
| Silicon oil evacuation | 106.200,00 |
| Silicon oil evacuation with cataract surgery | 177.000,00 |
| Silicon oil replacement | 141.600,00 |
| Glaucoma surgery | 129.800,00 |
| Glaucoma surgery-implant | 177.000,00 |
| Strabismus surgery general anaesthesia | 153.400,00 |
| Strabismus surgery local anaesthesia | 129.800,00 |
| Excisions of tumor changes with the PH report | od 94.400,00 |
| Excision of eyelid/conjunctival tumor | od 29.500,00 |
| Ectropion/entropion surgery | 35.400,00 |
| Chalazion surgery | 11.800,00 |
| Pterygium surgery | 23.600,00 |
| Pterygium surgery with conjunctiva transplantation | 47.200,00 |
| Surcharge for general anaesthesia | 23.600,00 |
NOTE: For some of the services that are not listed in the price list, methods of cash and non-cash payment,
you can get information via our contact phone numbers as well as via e-mail info@milmedic.rs.
Method of payment:
Apart from paying cash it is possible to do it by using pay or credit cards:
VISA, VISA Electron, MasterCard, DinaCard, Maestro, Diners, or account transfers


Additionally, Milmedic Special Hospital is in the Generali and Dunav health insurance system,
so all insurance users can solve a health problem, without waiting, for the cost of insurance.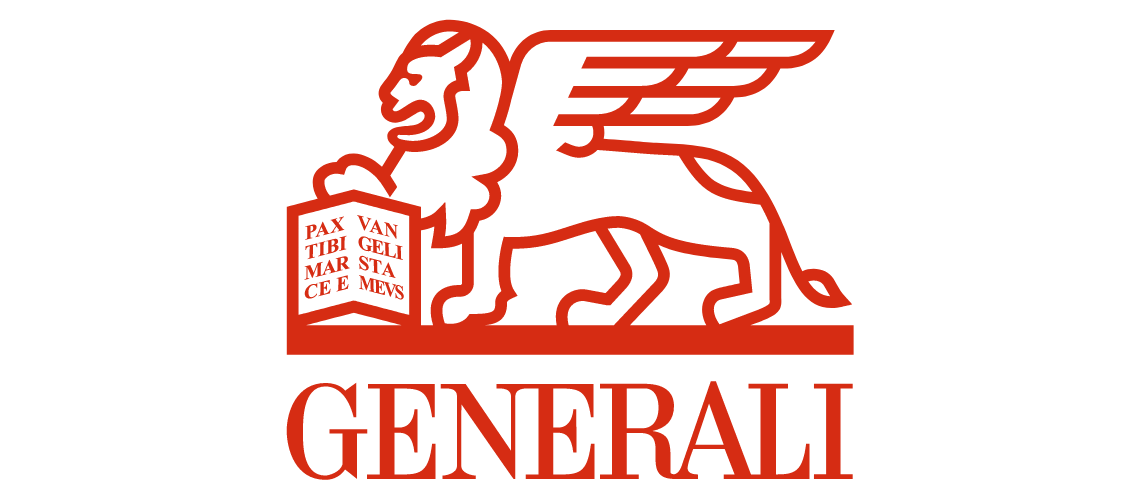 Do you have a question for us ?
If you have any questions, feel free to contact us, our team will be happy to answer any of them!
Working time: